Helping Arizona one community at a time.
Mission
The mission of the Alyssa James Foundation is to make a profound difference in Arizona by supporting life-changing causes and raising money for those in need.
About the Founder
A philanthropist and entrepreneur, Alyssa Flores founded the Scottsdale-based Alyssa James Foundation in January 2017, the culmination of a lifelong pursuit of helping others. Raised in Fresno, California, among a family of farmers, Alyssa often says she was inspired by the "goodwill bug" at a young age. Her family often donated spare produce to the local rescue mission, and she spent her free time volunteering.
After a career in manufacturing and banking, Alyssa ventured out on her own. In 2009, she founded World Wide Financial Solutions, which offers a range of services such as credit card and ACH processing. Today, she has relationships with several different banks and is able to offer competitive rates, all while keeping her clients' best interest top of mind.
In 2017, Alyssa's entrepreneurial spirit continued into another realm: regenerative medicine. She founded Csq Bio LLC, a direct to manufacture company that performs research, develops technology, and brings products to market in the evolving field of regenerative medicine research. Her mission? To bring life-changing therapies to patients in need.
Beyond her professional credentials, Alyssa's passion for philanthropic work is evident. She has raised funds for the Lymphoma & Leukemia Society of Arizona as a candidate for the 2016 Woman of the Year campaign, and she has also sponsored dental assistance for local military veterans in need of surgery. In 2016, she launched Talk Derby to Me, a Kentucky Derby-themed fundraising event.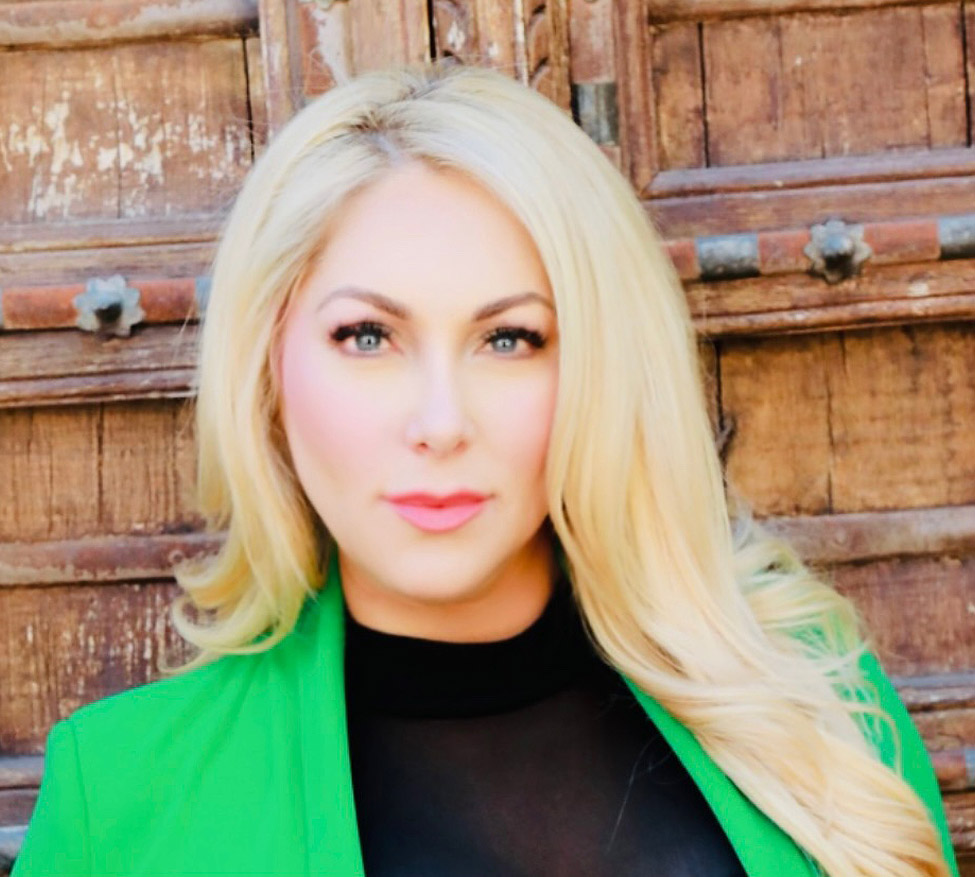 "Giving back to this amazing community is central to who I am, and I believe in paving that path with integrity."