Helping Arizona one community at a time.
Mission
The mission of the Alyssa James Foundation is to make a profound difference in Arizona by supporting life-changing causes and raising money for those in need.
About the Founder
A philanthropist and entrepreneur, Alyssa Flores founded the Scottsdale-based Alyssa James Foundation in January 2017, the culmination of a lifelong pursuit of helping others. Raised in Fresno, California, among a family of farmers, Alyssa often says she was inspired by the "goodwill bug" at a young age. Her family often donated spare produce to the local rescue mission, and she spent her free time volunteering.
Beyond her professional credentials, Alyssa's passion for philanthropic work is evident. She has raised funds for the Lymphoma & Leukemia Society of Arizona as a candidate for the 2016 Woman of the Year campaign, and she has also sponsored dental assistance for local military veterans in need of surgery. In 2016, she launched Talk Derby to Me, a Kentucky Derby-themed fundraising event.
Alyssa Flores, a serial entrepreneur, is the President / CEO of Scottsdale-based CSQ Bio & Medical Device USA, national distribution companies with a focus on regenerative medicine, biologics, medically integrated programs, medical device, 3rd party | physician training, credentialing, billing, vob & pre auth. Our portfolio of products are insurance reimbursable and or cash pay.
With a team of qualified & trained agents throughout the United States, Alyssa is dedicated to bringing life-changing products, therapies, and education to physicians and medical experts at national hospitals, surgery centers, private practice outpatient facilities & med spa's. Her passion is sourcing high-quality, innovative products & building solid distribution channels.
Alyssa's background started with business and marketing at Fresno State University. While living in California, her career launched in manufacturing, and upon moving to Arizona she fell in love with the banking and finance industries which ultimately led her to CSQ Bio.
You can view Alyssa's ventures here:
In line with her calling for helping others, Alyssa is also fiercely passionate about raising money for those who are less fortunate. In June 2016, Alyssa created the Alyssa James Foundation. As a 501(c)(3) organization, the foundation seeks to make a profound difference in Arizona by raising money for those in need and supporting causes for animals, education, the elderly, the homeless, addiction, veterans, and youth.
Above all, Alyssa is committed to making a difference for others, a mission that is integral to her many professional and charitable pursuits.
To connect with Alyssa, email her at info@alyssajamesfoundation.org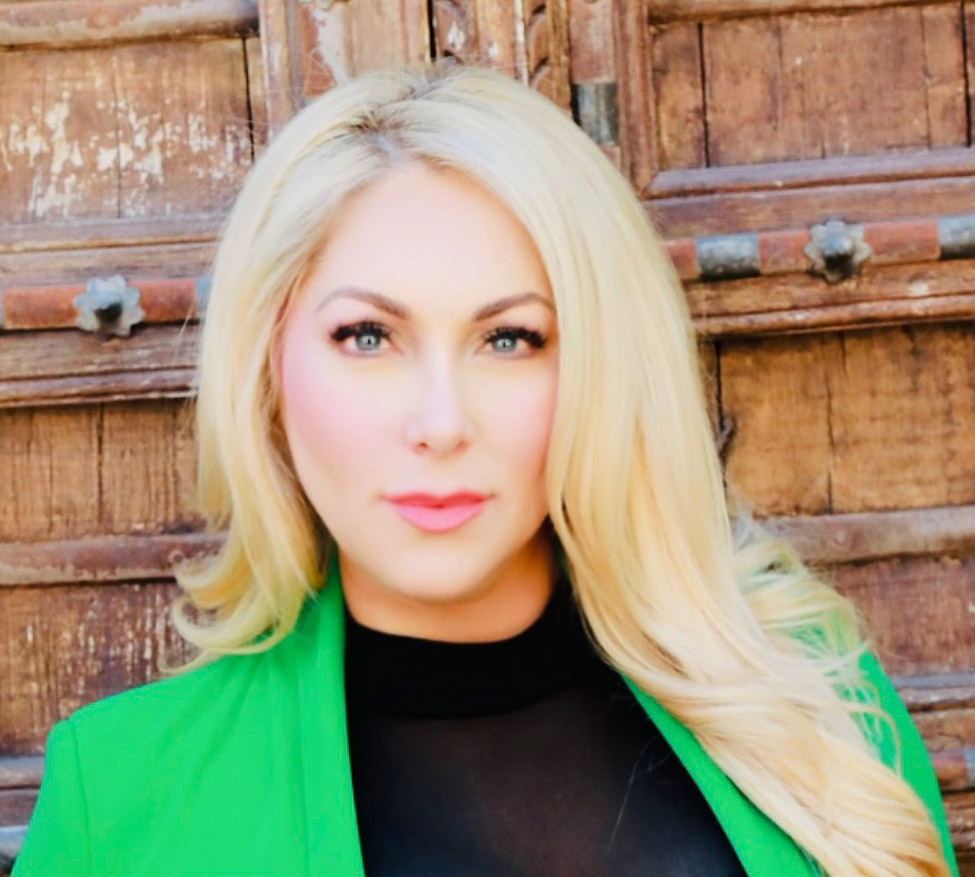 "Giving back to this amazing community is central to who I am, and I believe in paving that path with integrity."